Ready to earn great commissions on Cruise and Hotel reservations?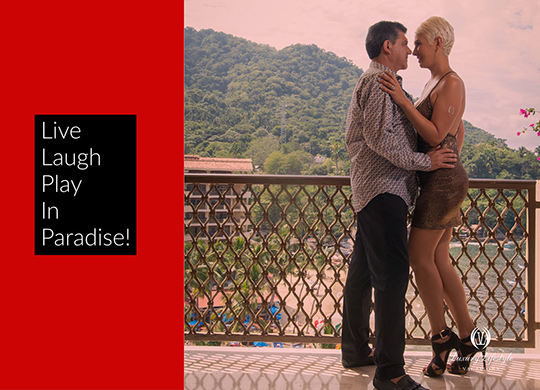 MORE THAN YOU CAN IMAGINE…
CLOSER THAN YOU THINK
Amazing destinations experience exhilarating adventures, personal connections, cultural discoveries and tantalizing gastronomy.
Some very special places on earth seem to be forged for the curious and adventurous souls who demand diversity and grandeur in their travels. For those who venture for out-of-the-ordinary, majestic and lush places, with a sensual atmosphere, LLV Club has prepared many experiences that you just can't find anywhere else.
See More Of What Our Brand Is All About!!!
After years discovering the lack of a luxurious, high-quality adults-only travel experiences, we began our mission to realize your dreams and fantasies, without ever sacrificing the comforts of home. You want to get away, but there's no reason you should have to give up the basic comforts of home. We believe this because WE are travelers. Having experienced all of our destinations ourselves, we know how to make it the most luxurious, comfortable and unforgettable vacation you'll remember. And our clients agree! That's why nearly ALL of our clients come back, again and again, to experience the ultimate in hospitality and luxury.
Read More About Our Brand!