As seen in FORBES, Cosmopolitan, Men's Health, Inside Hook, and Insider Magazine!

Start Your Adventure Now
At Luxury Lifestyle Vacations you'll become part of a worldwide family of travelers, risk-takers, and lovers of life. Our exclusive takeovers of adults-only all-inclusive resorts bring dreams into reality for open-minded couples and adventurous singles.
Discover More About LLV
Subscribe to our LLV Newsletter
Subscribe Now!
Incredible Experiences Await You
A vacation with Luxury Lifestyle Vacations gives you the chance to expand your global, social and sexual horizons. Our all inclusive adults only trips include everything an open-minded couple or sexy single could need. We take care of every detail from posh rooms, adventurous excursions, world-class entertainment and lavishly-produced theme nights to erotic playrooms, informative seminars, fine dining and private beaches. You'll revel in the incredible hospitality and attention to detail. Years of experience traveling around the world and attending to our guests' needs allows us to continually adapt and perfect your experience. That's why our travelers have been coming back, year after year, to travel with us. It's the art of relaxation mixed with fantasy and fun!
At LLV, we don't just think of you as just a client. By the end of your trip, you'll leave as a friend.
....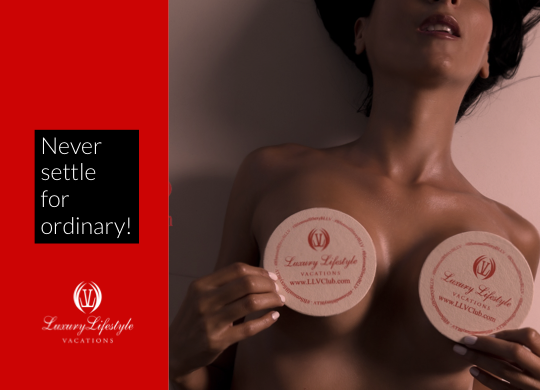 Manifesting Dreams for Our Clients
You want love, adventure, sex, mystery. You want to see the world and soak in all it has to offer with others who feel the same way. You want to get away, but there's no reason you should have to give up the basic comforts of home. We believe this because WE are travelers. Having experienced all of our destinations ourselves, we know how to make it the most luxurious, comfortable and unforgettable vacation you'll remember. And our clients agree! That's why nearly ALL of our clients come back, again and again, to experience the ultimate in hospitality and luxury. Luxury Lifestyle Vacations takes you to the best, all-inclusive clothing optional resorts, nudist cruises and erotic getaways to let you live out your fantasy.
Whether you love to be around other sexy individuals or you're looking for a new sexual adventure as a couple or a single, the choice is yours. Our goal is to indulge your senses, find your limits and to keep you coming back to discover new ones.
...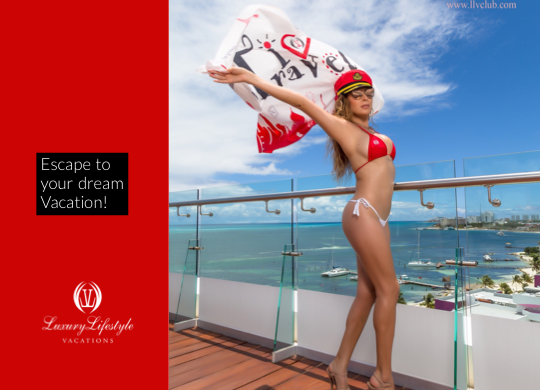 Welcome to Our Diverse Family
LLV is a diverse team united by our passion for sharing the profound power of travel. We understand the thrill of discovery and the joy of making human connections across continents and cultures. As travelers ourselves, we utilize our expert knowledge of vacation destinations and our network of friends across the world to make sure reality exceeds your expectations. With over 30 years of experience organizing worldwide travel and over 15 years organizing swinging lifestyle events, we ensure an unparalleled adventure. You'll feel welcomed by our staff's genuine friendly smiles as we strive to treat you with the same courtesy, respect and attention that we all wish for.
...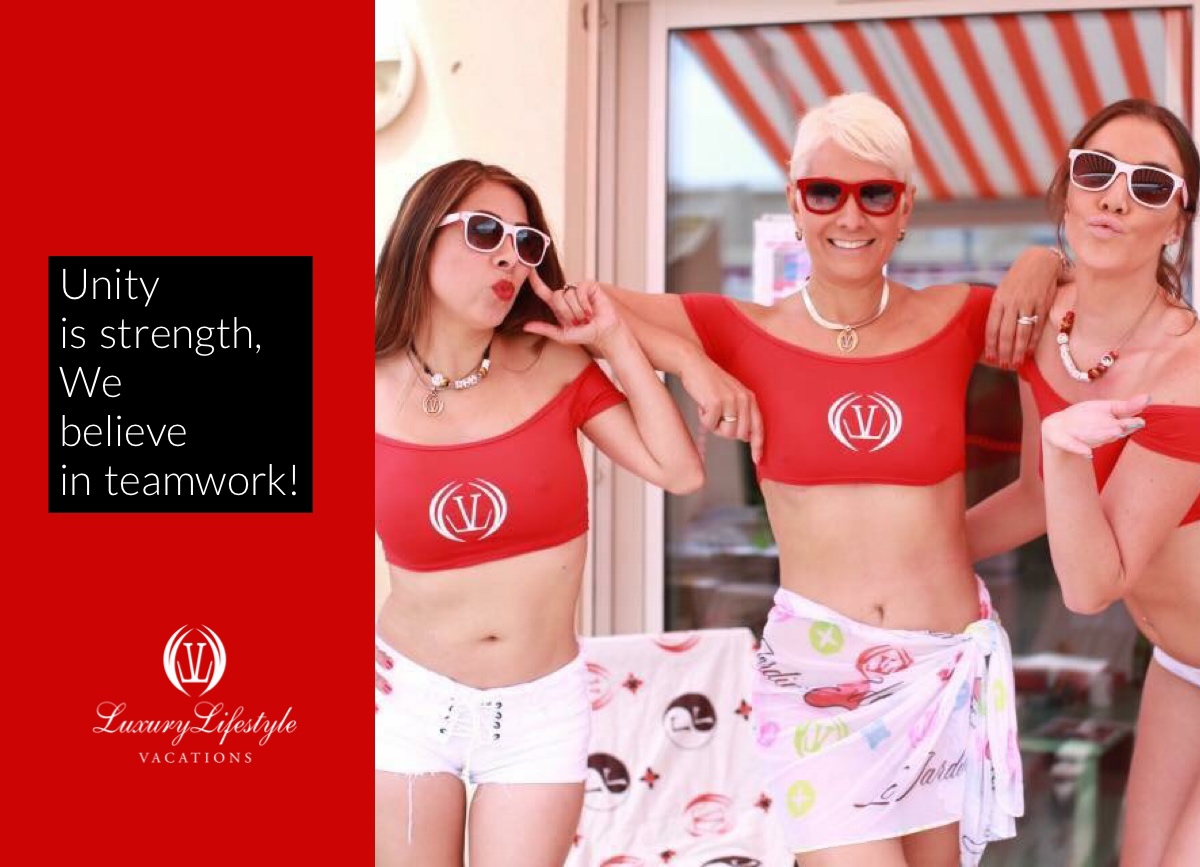 Open your mind, free your soul
LLV CLUB
Step into every ounce of curiosity, tempt your desires and indulge the lifestyle you crave. Make your dreams reality, and indulge in the finest lavish this community has to offer. Open your mind, free your soul, explore the world. Travel with Luxury and Experience a life you've always yearned of.
Discover Your New Beginning
Travel, Liberated
Our Blog
Tips and information for the open-minded adults and swingers community.