LLV Xcape to Cabos 2022- Cabo San Lucas, Mexico – October 23 -28, 2022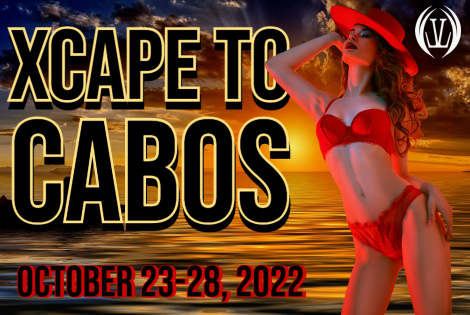 Take some time to breathe again, our exclusive takeover of this fabulous, world-class luxury resort is one of the best vacation ideas for couples and sexy single women. 
From: $393 – $930 USD per person / per night
BOOK NOW !
WHO IS GOING?
PRICING
Copy and paste this URL into your WordPress site to embed
Copy and paste this code into your site to embed